Product Description
Solid Wood Skirting
The sturdy and enduring nature of solid birch lends beauty and function to this selection of unfinished birch moldings on the GREEN BUILD label. Whatever transition you're looking to make in a space, this range of birch moldings is set to help you create tailored and professional-looking results.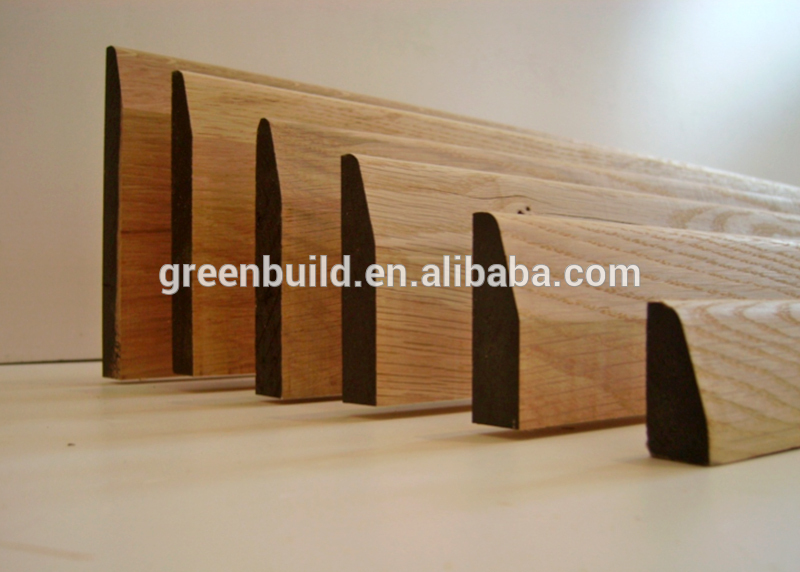 Solid Wood Skirting
Completing the look of your new flooring is easy, and above all flexible, with GREEN BUILD ®  solid wood skirting. We produce Solid Wood Skirting in each of our beautiful range of timbers: Appalachian White Oak , American White Ash, American Black Walnut.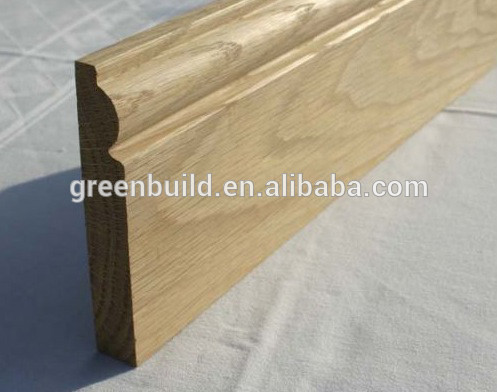 Please refer to the illustrations of Skirting profiles below and choose from the following depths. Skirting is produced in the solid wood of your choice in  long lengths and with different possible thickness as you required.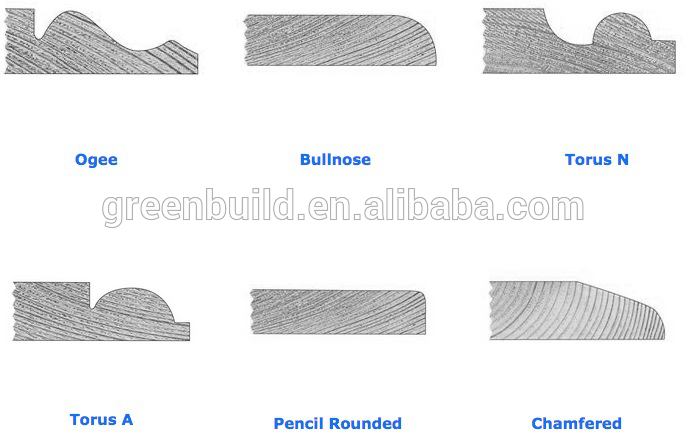 1) Wearable, flame-proof, moisture-proof and can be easily maintained.
2) Natural wood material grade to achieve environmental friendly.
3) The wood skirting can be same color as your floor or wall panel.
4) Specific packing details,
Product Name

Size (L*W*H)

Package

N.W (kgs/ctn)

Carton Size

 

Skirting GB-A123329

 

 

2400*15*60mm

 

10pcs/ctn

 

12kgs

 

   2410*120*80mm

 

2400*12*60mm

 

10pcs/ctn

 

11.5kgs

   2410*110*80mm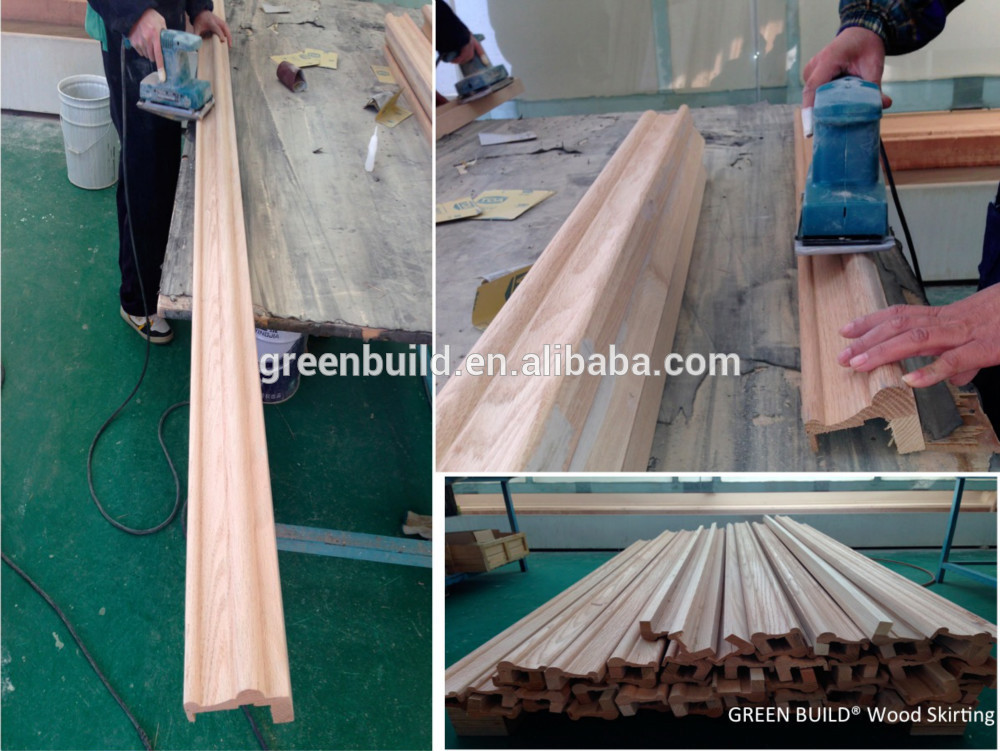 Located in the heart of the Pearl Delta area, GREEN BUILD

 ®

 

 is a leading manufacturer in China to produce a wide range of Wooden Flooring. Other services include bespoke manufacturing to individual specifications, colouring, staining and pre-finishing. Our range of timbers are ever increasing as well as our finishes and stains. Other products include skirting, doors and mouldings.
- Top manufacturing skill in Wood Product industry
The HOMAG world's leading production lines originally imported from Germany, With German precision manufacturing skill and mature Moisture content technology, GREEN BUILD ® will help you solve the most wood panel and skirting problem such as easily warped, deformation or cracked floor.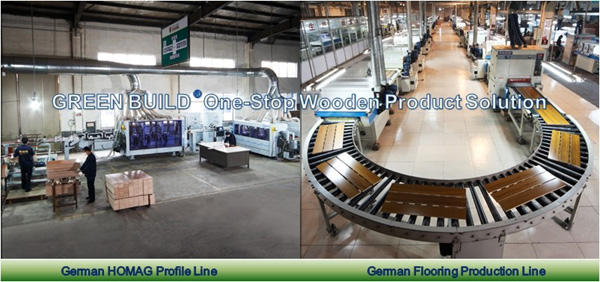 - International Certification:
We have obtained the key certificates in the Flooring industry such as CE, FSC, ISO 9001, and ISO 14001 Certificates. GREEN BUILD ® ensures each piece of Wood flooring to achieve the Top quality standard.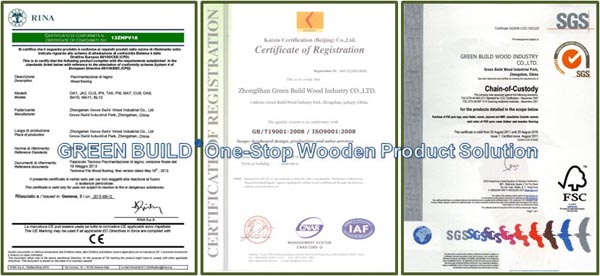 In the past, GREEN BUILD ® has successfully completed the building projects all around the world. We familiar with every procedure on the Building project together with our developer customer. Since the very first step on wood species recommendation, design choosing, hardcopy room installation and on time delivery.
We help you build more successful project.
We warmly welcome you and your team to visit our factory during your staying in China. It would be our honor to introduce you more information on site.
Please contact us at 0086-1392 332 8016 or 0086- 760- 8521 3400 for coordination of factory Audit.
Product Categories : Wooden Skirting