Oak Solid wood Balustrades Handrails and Staircase Residential modern design
Product Description
Balustrades Handrails and Staircase
GREEN BUILD ®  is designing a Production stair, production work, or designing a Masterworks for an upper bracket home, our process ensures every detail of design, fit and structure of the stair and balustrade are planned out for the perfect desired results.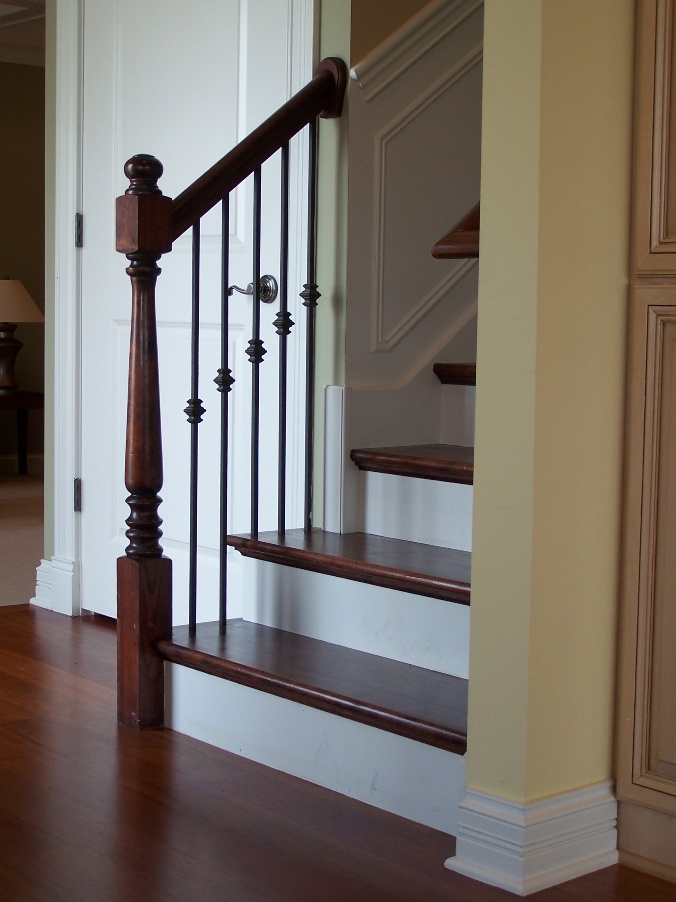 GREEN BUILD ®   More Design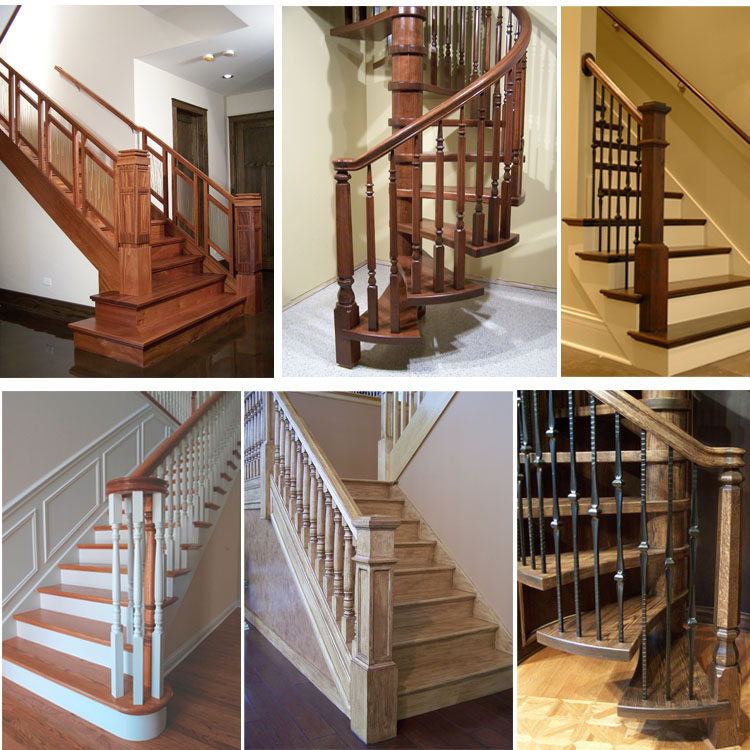 To View More Staircases ,Please Click Here!
To Get More Discounts,You Can Send Inquiry To Our Sales Account Manager!

We have many different design for available option.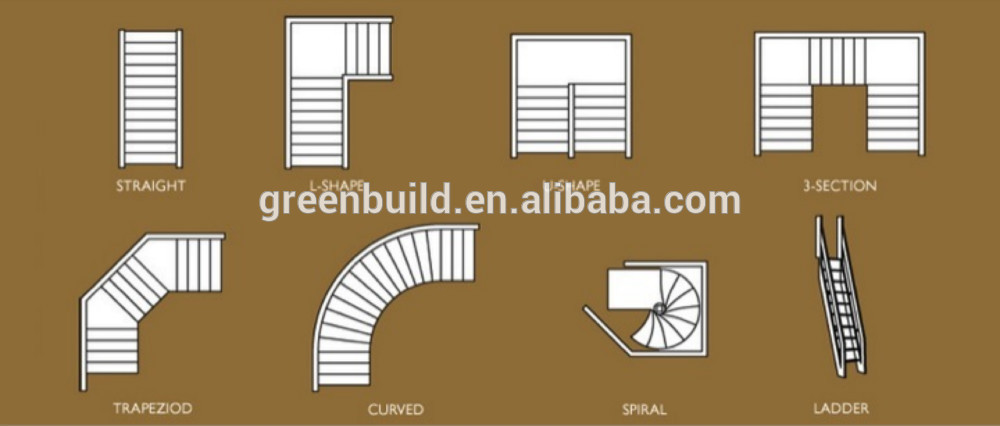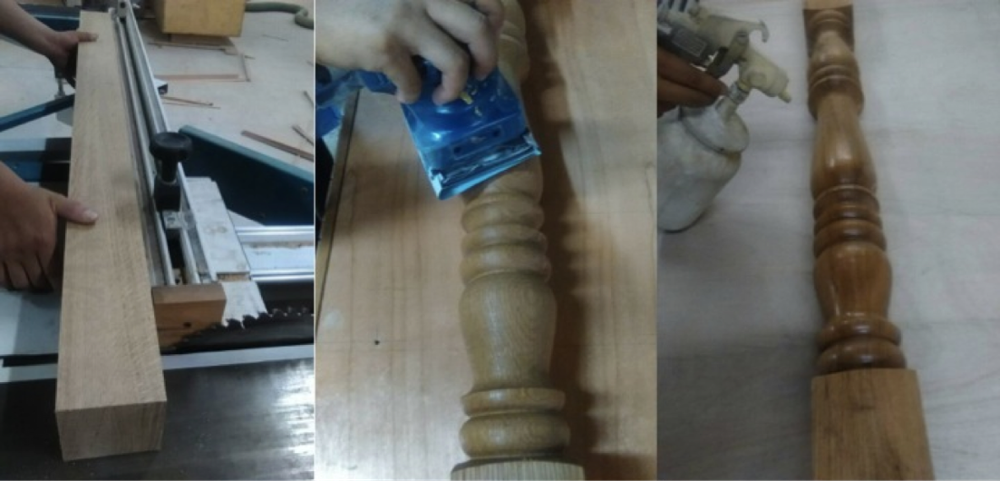 From the very beginning of designed shop drawing, production to elegant staircase finished goods shipment and delivery, GREEN BUILD ®    is always be one of your project team members to accomplish the project.
Professional Artwork design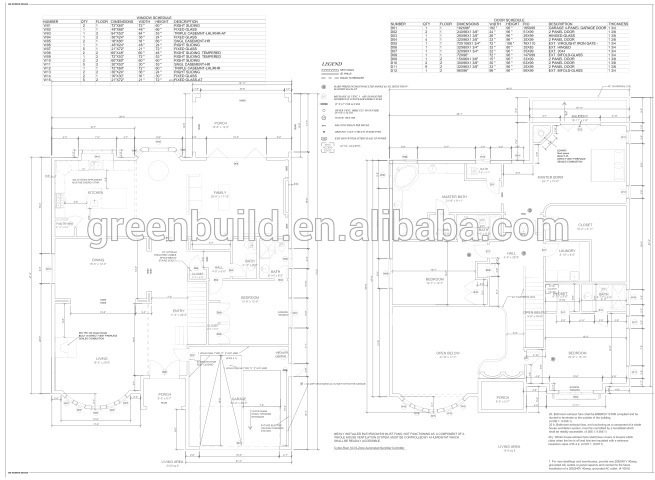 Customs made design
On site coordination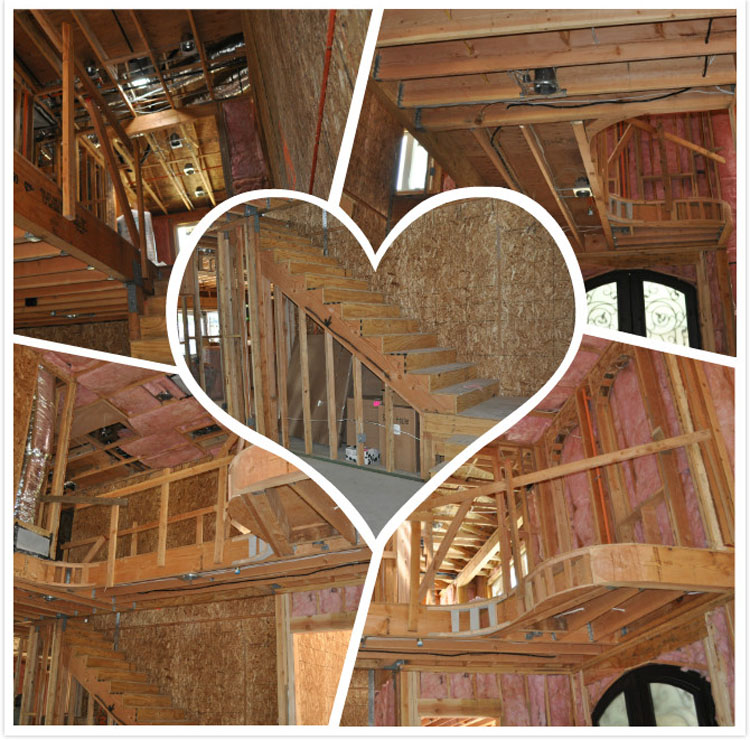 Successful Project Gallery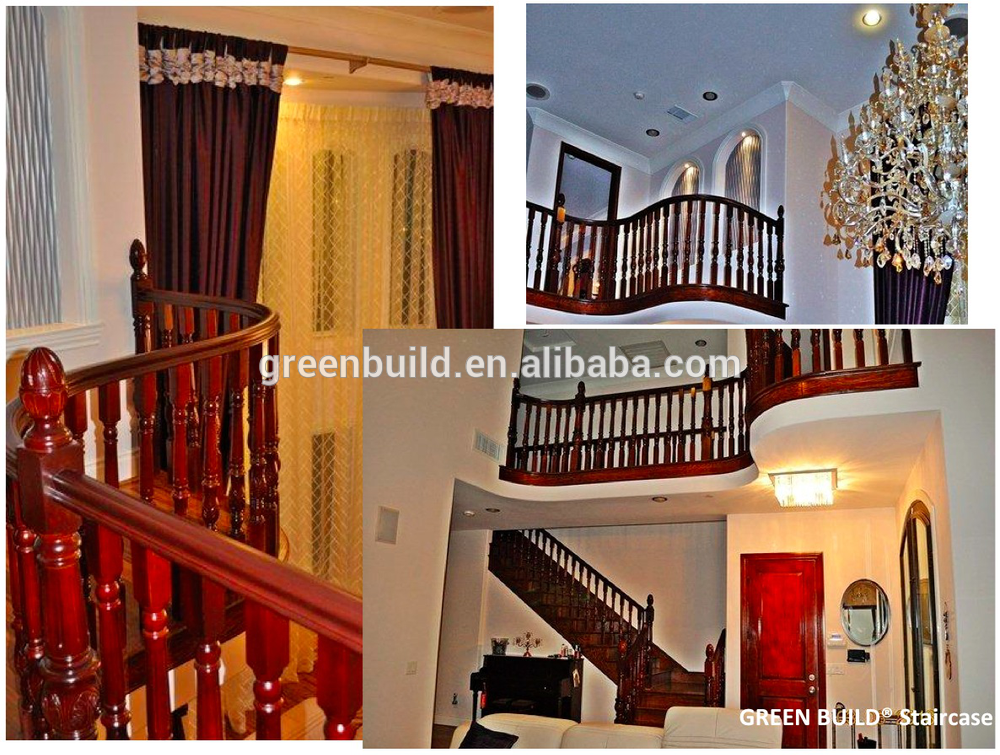 Why choose GREEN BUILD ®
- Top manufacturing skill in the Flooring industry
The HOMAG world's leading production lines originally imported from Germany,
With German precision manufacturing skill and mature Moisture content technology,
GREEN BUILD ® will help you solve the most flooring problem such as easily warped,
deformation or cracked floor.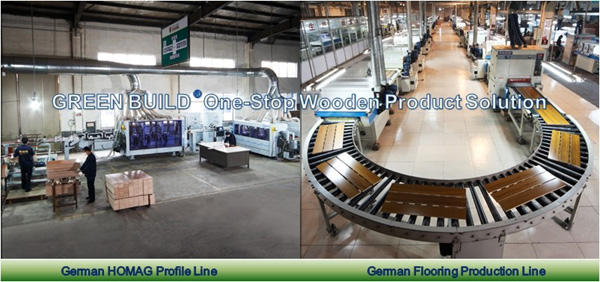 - International Certification:
We have obtained the key certificates in the Flooring industry such as CE, FSC, ISO 9001,
and ISO 14001 Certificates. GREEN BUILD ® ensures each piece of Wood product to
achieve the Top quality standard.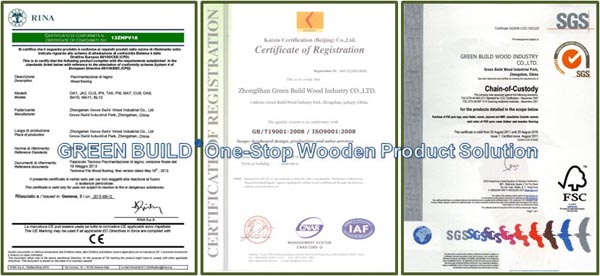 In the past, GREEN BUILD ® has successfully completed the building projects all aroundthe
world. We familiar with every procedure on the Building project together with our developer
customer. Since the very first step on wood species recommendation, design choosing,
hardcopy room installation and on time delivery.
We help you build more successful project.
We warmly welcome you and your team to visit our factory during your staying in China. It
would be our honor to introduce you more information on site.
Please contact us at 0086-1392 332 8016 or 0086- 760- 8521 3400 for coordination for
your business trip.
To View More Products, Please Click Here!
Product Categories : Wooden Staircased